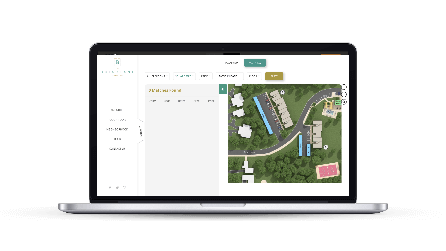 Basic Garden-Style
$1,250
(Includes Single Rendering)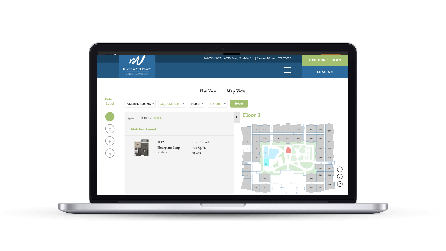 Standard Mid-Rise
Starting at
$1,500
(Includes Single Rendering)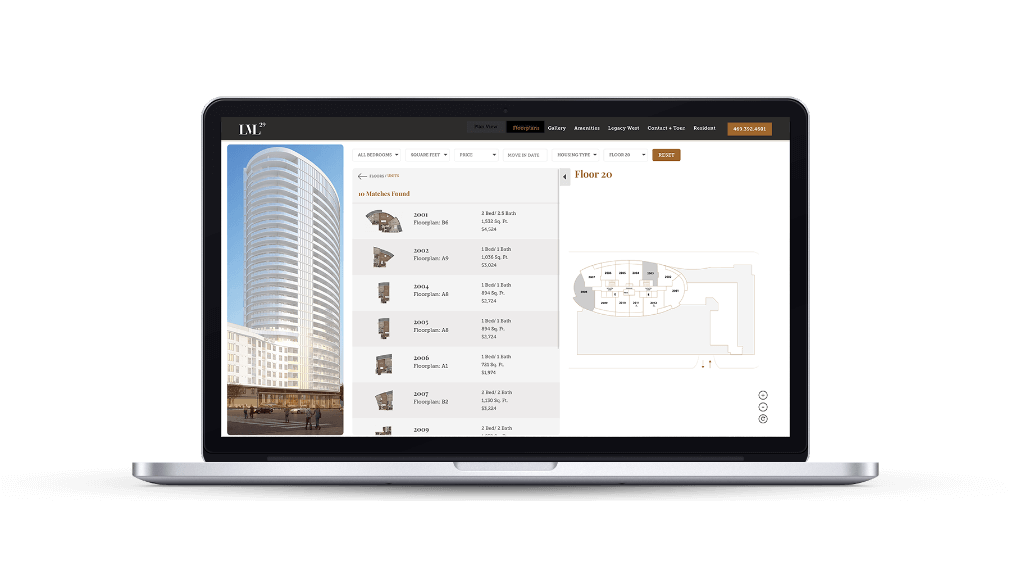 Deluxe High-Rise
Starting at
$2,500
(Includes Single Rendering. Pricing is based on the number of floors and intricacy of floor layouts. Requires seeing construction drawings before final cost is given.)
HiveSite Visualizer Includes:
DESIGN
Custom Brand Colors
Custom Brand Fonts
1 to 2 Rounds of Revisions
Construction Drawings Required
DEVELOPMENT
Floorplans and Unit IDs Added
1 to 2 Rounds of Revisions
HOSTING
If you have an existing Swifty website, the monthly ongoing plugin and hosting cost for any option is $50 per month. If you select to use a Hivesite with a non-Swifty website, the cost is $100 per month.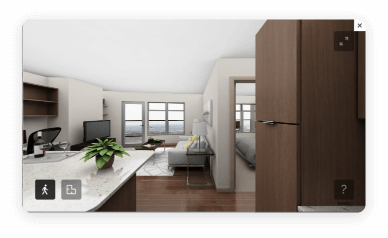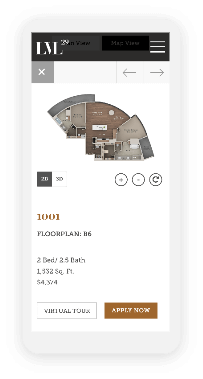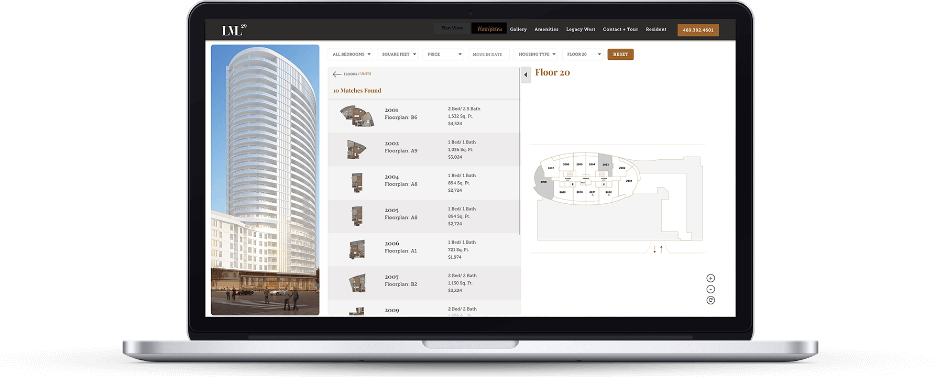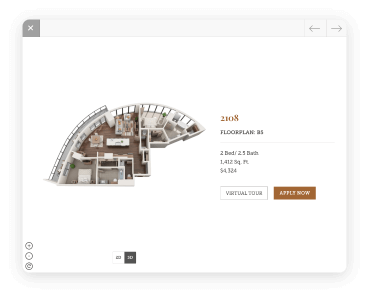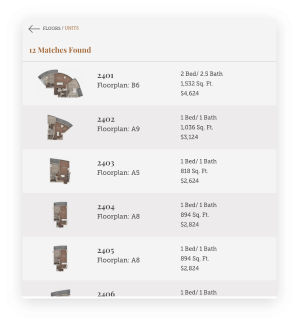 Revolutionize the Way
Prospects Find Your Property
Are you ready to put your property on the map and enhance your apartment lead generation strategy?